Getting your message into your customers inbox is the most vital aspect of your email marketing campaigns.
We jump through the hoops and do the extra steps that can ensure your message gets in front of the eyes or your prospect or client and does not just end up in their Spam Folder.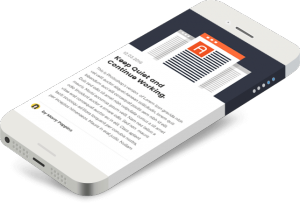 Our responsive email templates looks amazing on both desktop and mobile devices and we offer the vital analytics that you need. With this data you can work out if your message is getting opened, read, clicked and if your readers are taking action with your message.
We can assist with building your own mailing lists by way of creating squeeze and optin pages that allow your prospects to join your lists in an ethical way.
Keeping in Constant Contact with your clients is THE WAY of building long term value and engagement with your audience.
Contact Us today at Chapel Media to setup your first email campaign and ramp up your marketing like the big boys do.